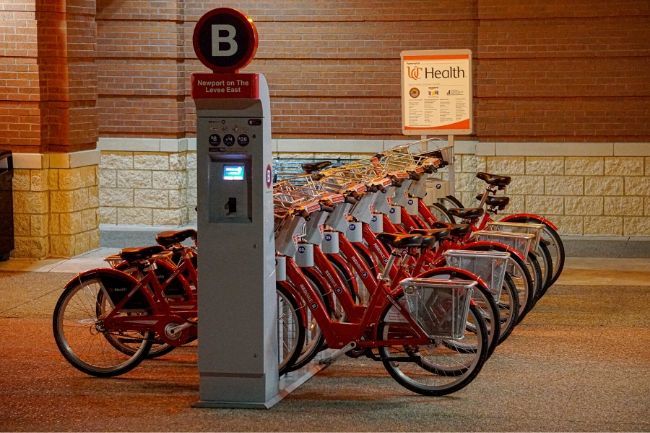 Hummel Insurance Cincinnati
Website:
Phone:
(859) 261-4141
Address:
835 Monmouth St
Newport, KY 41071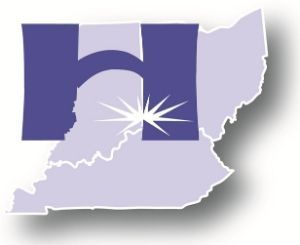 Hummel & Leibel McGill Insurance Agency
Conveniently located in Newport, Kentucky, our office serves Kentucky, Ohio, and Indiana. We are proud to assist you in finding the right combination of tailored, personalized insurance coverage at just the right price.
We shop around for the best rates for the insurance products are clients need to ensure they are not paying too much!
Request your Cincinnati insurance quote now!
Greater Cincinnati Insurance Services
Website:
www.gc-insurance.com/index.htm...
Phone:
(513) 471-1400
Address:
417 Anderson Ferry Rd
Suite 3
Cincinnati, OH 45238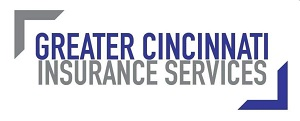 At Greater Cincinnati Insurance Services, customer satisfaction is our number one priority. With a full line of insurance products and carriers, we have the ability to offer our customers excellent insurance products at affordable prices. Our Greater Cincinnati agency started in 2007 and we have since expanded in 2018 to include Nashville as part of our insurance family.
The Cincinnati Insurance Companies
Website:
Phone:
(513) 870-2000
Address:
6200 S Gilmore Rd
Fairfield, OH 45014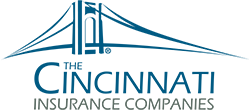 We are in the business of helping when disaster strikes – helping policyholders recover financially; helping families and businesses restore their lives and livelihoods; helping communities regain a sense of stability. We look to pay all that is due under your policy after a covered loss. You'll appreciate the prompt and personal service our local field claims representatives deliver to help you get back on track.
Huesman Schmid Insurance Agency
Website:
huesmanschmid.com/
Phone:
(513) 521-8590
Address:
5670 Cheviot Rd
Cincinnati, OH 45247

We promise to do our best to provide our clients with peace of mind and give them the assurance that the things they care about most are well protected. Our priority is YOU! We don't just sell insurance, we work closely with our clients to help them make important and informed decisions every day when it comes to protection and their future. Our promise is to go above and beyond to protect what matters most to companies, families and individuals.
Cincinnatus Insurance LLC
Website:
Phone:
(513) 587-3553
Address:
4790 Red Bank Expy
Suite 207
Cincinnati, OH 45227

Cincinnatus Insurance LLC is an independent auto, home, & life insurance agency located in Cincinnati Ohio. We serve as the independent insurance agent to our Ohio Kentucky and Indiana clients regardless of the carrier they are insured with. Our agents provide sound coverage advice, assist with claims, and help with policy services. We aim to become your trusted insurance partner by protecting individuals and families from unexpected financial disaster using quality products from financially sound insurance companies. The agency's values have been built upon whom it was named after, Lucius Quinctius Cincinnatus.
Western & Southern Life
Website:
www.westernsouthern.com/wslife
Phone:
(866) 832-7719
Address:
400 Broadway St
Cincinnati, OH 45202

With 132 offices operating in 23 states and Washington D.C., as well as a Cincinnati-based contact center, you have access to financial representatives who will review your needs and work with you to find financial solutions that fit your budget. This personal touch has made us what we are today — a financial institution recognized throughout the industry for its outstanding strength and stability.
My Advantage Insurance Network LLC
Website:
Phone:
(513) 992-9460
Address:
4739 Delhi Pike
Cincinnati, OH 45238

Insurance doesn't have to be complicated and it's not when you work with the agents at Advantage Insurance Network. Let Advantage Insurance Network take the stress out of your insurance shopping experience. We have one goal – to find you the best rates on all your insurance needs. Find out why so many customers have been trusting Advantage Insurance Network with their insurance needs for year after year.
Request Your Insurance Quote
For your insurance needs in Cincinnati, call Hummel Insurance at (859) 261-4141 for several insurance quotes at once.