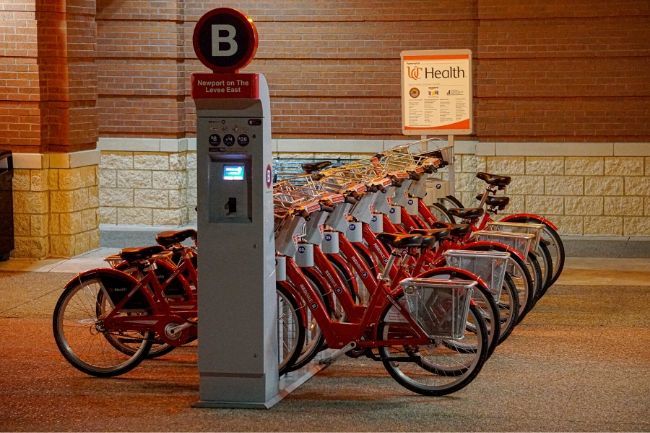 Hummel Insurance Cincinnati
Website:
Phone:
(859) 261-4141
Address:
835 Monmouth St
Newport, KY 41071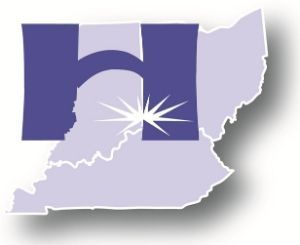 Hummel & Leibel McGill Insurance Agency
Conveniently located in Newport, Kentucky, our office serves Kentucky, Ohio, and Indiana. We are proud to assist you in finding the right combination of tailored, personalized insurance coverage at just the right price.
We shop around for the best rates for the insurance products are clients need to ensure they are not paying too much!
Request your Cincinnati insurance quote now!
Request Your Insurance Quote
For your insurance needs in Cincinnati, call Hummel Insurance at (859) 261-4141 for several insurance quotes at once.